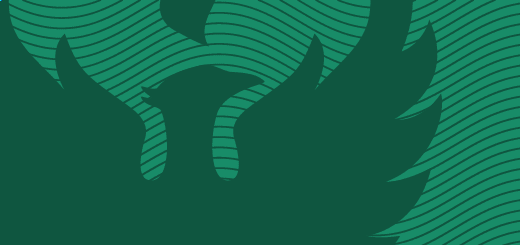 For a dozen middle schoolers who attended a first-time academic summer camp at UW-Green Bay, looking back was important.
Looking forward, even more so.
The weeklong residential experience, "The Phoenix Scholar Institute for African American Girls," is a program designed to close the academic achievement gap, and to address educational imbalances.