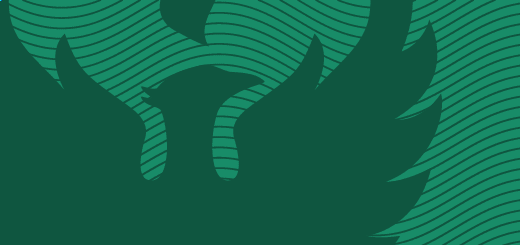 The Faculty Senate Meeting scheduled for Wednesday, Jan. 29, 2020 has been cancelled.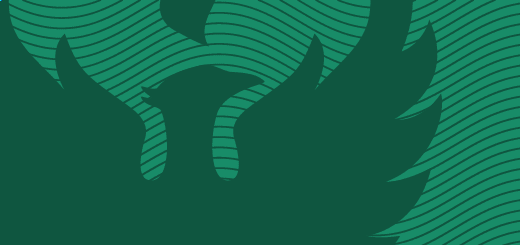 Due to panel member cancellations, the Inclusivity and Equity Panel, "Expanding Our Understanding of Religions in Our Community," scheduled for this week has been cancelled. The event will not be rescheduled.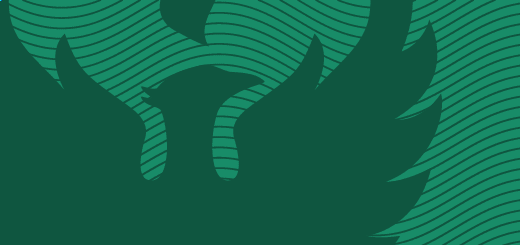 The University of Wisconsin-Green Bay is announcing the cancellation of comedian Bill Cosby's April 12 show at the Weidner Center for the Performing Arts. The performance will not be rescheduled. Individuals who purchased tickets...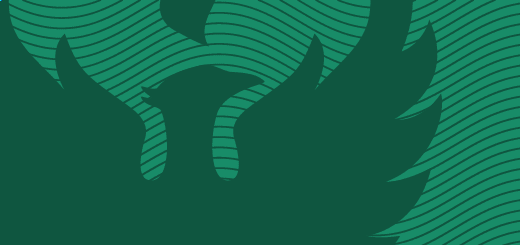 Pop star Kesha (formerly Ke$ha, and formerly scheduled to reschedule) has canceled her UW-Green Bay concert, originally slated for April 13. The show won't be rescheduled, and refunds will start next week and be...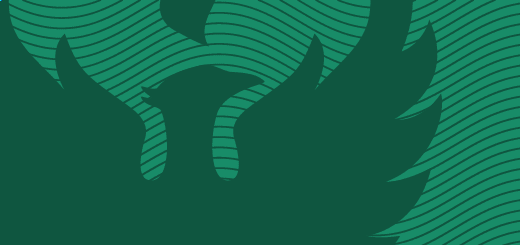 Even though classes were cancelled for Wednesday evening at UW-Green Bay, the University Union remained open to serve students including the roughly 2,000 who live on campus. At last report, Good Times Programming was...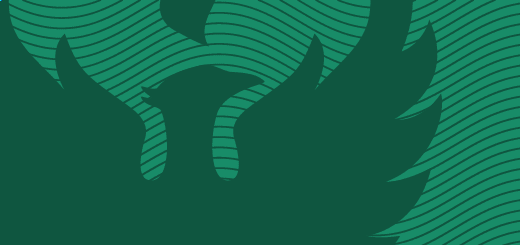 Responsibility for conveying notice of the cancellation of Wednesday evening's classes fell primarily to staff in the University Communication Office once UW-Green Bay leadership reached its decision at about 2:45 after consulting with Public...