The Weidner hosts 'Ballet for All' Masterclass
Gorskaya-Hartwick Productions proudly presents the BALLET FOR ALL Masterclass, as a part of the U.S. National Tour of World Ballet Series: Cinderella. The production will only be presented for one night at the Weidner Center on October 12, 2023.
A free of charge BALLET FOR ALL masterclass is an entertaining way to learn more about classical ballet. It is offered to all community members as a part of educational community outreach with the generous support of the Weidner Center. The masterclass participants will meet World Ballet Series' cast members in a studio, learn ballet language (how to say: "let's party" using your ballet arms), see some first-class ballet dancing, find out the challenge of the first position, and more. No previous ballet experience is required for those who want to participate. The masterclass will take place on the day of the show. Space is very limited.
Date: October 12, 2023 at 3:00 pm
Venue: Studio One at The Weidner
Register online for the masterclass at: www.worldballetseries.com/masterclass 
Los Angeles-based producers Sasha Gorskaya and Gulya Hartwick, say of BALLET FOR ALL: "This is our way to share our love for ballet with everyone, give back to the community, prove the accessibility of this art form, the fun, the beauty, and the challenge of it. Being the largest touring ballet company in the United States, we understand the responsibility of our work in popularizing ballet and breaking the stigma around it being exclusive."

About the Company
World Ballet Series brings the world's beloved ballets to theatrical stages across the United States. In big and small cities, the series presents ballet's breathtaking beauty to audiences, whether first-time ballet goers or balletomanes. The company attracts many international artists and is comprised of renowned professional dancers representing over ten countries who are united by a passion for entertaining audiences and enriching classical ballet traditions through brilliant, critically-acclaimed new productions of timeless ballet classics.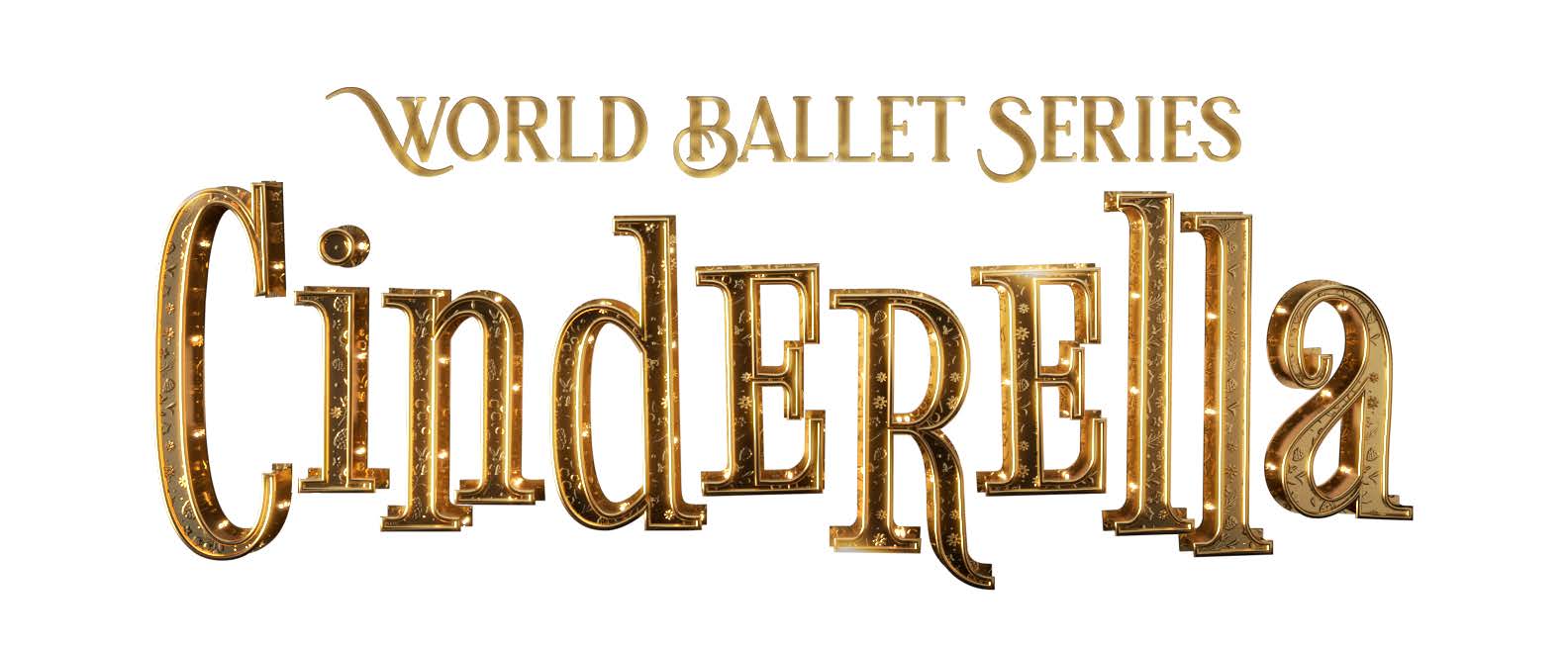 About the Show
The 130-city tour of Cinderella brings the magic of this family-friendly fairytale to audiences in cities big and small across the country. This classically styled production of Cinderella, with original choreography by Estonia's Marina Kesler is designed for a modern viewer. It is overflowing with humor, charm, and adroit dancing by a multinational cast of 40 top-flight professional dancers from ten countries, including Italy, France, Poland, Japan, Belarus, and the United Kingdom. It also features over 150 radiant costumes that were hand-sewn in Ukraine and handcrafted and richly detailed stage sets.
For more information contact Gulya Hartwick at gulya@gorskaya-hartwick.com.
About the Weidner Center for the Performing Arts
UW-Green Bay's Weidner Center for the Performing Arts is known for its elegant design and the acoustic excellence of its 2,000-seat main hall, Cofrin Family Hall. It also houses two smaller performance spaces, the Fort Howard recital hall, and the Jean Weidner Theatre, along with a dance studio and Grand Foyer. The Weidner Center has a distinct benefit in being part of a leading institution of higher learning. The Weidner Center is home to UW-Green Bay Music and Theatre and Dance programs, community events and productions, and performances by visiting artists and touring companies. Beyond the large-scale touring productions that grace the stage, the Weidner Center also focuses on academic development, programming, and an impactful education series — Stage Doors. For more information on the Weidner Center, visit www.WeidnerCenter.com, call 920-465-2726 or 800-895-0071, or follow 'Weidner Center for the Performing Arts' on Facebook, Twitter (@WeidnerCenter) and Instagram (@weidnercenter).
About the University of Wisconsin-Green Bay
Established in 1965, UW-Green Bay is a public institution serving more than 9,616 undergraduate, graduate, and doctoral students and 80,000 continuing education learners each year. We educate students from pre- college through retirement and offer 200+ degrees, programs and certificates. UW-Green Bay graduates are resilient, inclusive, sustaining and engaged members of their communities, ready to rise to fearlessly face challenges, solve problems and embrace diverse ideas and people. With four campus locations, the University welcomes students from every corner of the world. UW-Green Bay was the fastest-growing UW school in Wisconsin for six consecutive years. For more information, visit www.uwgb.edu.