Tagged:
Business Administration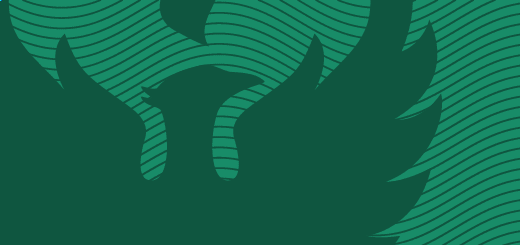 UW-Green Bay Prof. Aniruddha Pangarkar provided expert commentary for a new Wisconsin Health Insurance article for Moneygeek.com.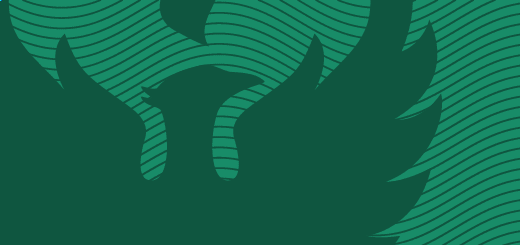 UW-Green Bay Lecturer Praneet Tiwari (Business Administration) and Associate Professor Vallari Chandna (Marketing and Management) have co-authored two papers on sustainability that they recently presented at the Midwest Decision Sciences Institute Annual Conference. The...